Prepare For More Smiles
Anytime home care approach is to ensures your loved one's needs, priority and always greeted with a smile. You can trust us regarding your loved one's health, happiness, and care. Thanks to our talented and compassionate caregivers. We concentrate not only on their physical condition but also on their mental well-being. So they can receive the best possible care.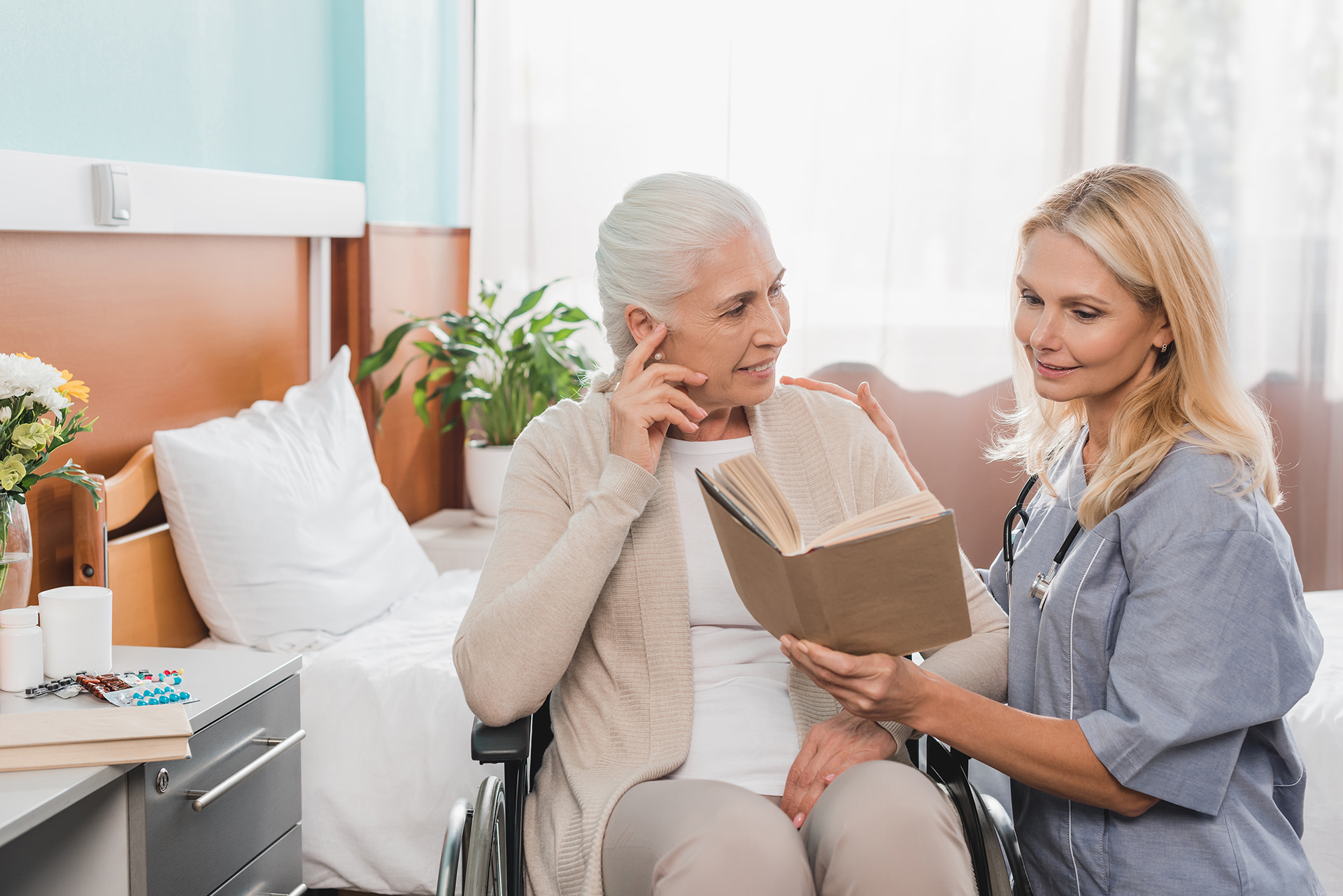 Personalising Home Care
Choosing a reliable home care agency, is a crucial step to ensure your family members health and they will have the level of care they deserve. The needs of your family are always in our focus and everything we do is dedicated to your family's well-being. Together, we can create a care plan for your loved ones so they can maintain their independence and be an active part of your family.
Why Choose Us?
We at Anytime Home Care believe that you and your loved ones deserve the very best when it comes to compassionate personal care assistance that first and foremost ensures safety, while also enhancing the overall quality of life. That's something we all want for our families, isn't it? Another aspect of our business model that sets us apart and above our competition is our peace of mind guarantee.
The Right Choice
Do you need someone to assist you while taking care of your family members? Or you need to organize transportation to the hospital and back? Anytime Home Care is a bonded and insured home care agency serving you at Cook, Lake, DuPage counties they Serve and will work closely with your family to develop a custom care plan and find the most suitable solutions.
Our Goal
The main goal of Anytime Home Care agency is to bring smiles to the faces of our patients and their families. Our home care services target a wide range of people, children, young adults and elderly. Find significant difference in your life by being there for your family during the times you need us most.